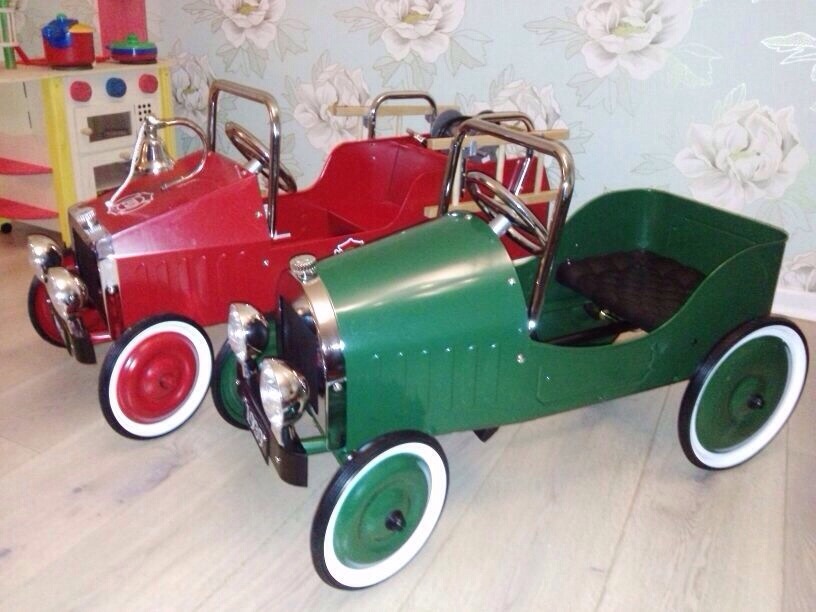 And What We Do..
The motivated team at Claro Consulting AG can provide you a list of services including business development service, project management, outsourcing and generating a first launch team within central Europe for your specific needs.
Customers enjoying the services of Claro Consulting AG can launch their operation and sales activities within days in the field and will be served with business plans and their execution.
Claro Consulting AG offers business development services and consulting to various organisations across Europe and provides a network within the various industries.
Please check our contact page for more information !